Bulgaria is a country that has a long, turbulent, but at the same time fascinating and impressive history. It is one of the oldest states in European continent, where histories of Thracians, Macedonians, Greeks, Romans, Byzantines and Turks intertwines. Surrounded by stunning mountains and golden beaches Bulgaria has a spectacular nature which grants you unforgettable adventures.

We prepared a short list of our favorite things to do in Bulgaria and why you should try them as well. So if you are planning to spend your holidays in Bulgaria this article is what you need!
Party on Golden Beaches
If you are sun lover, Bulgaria is place for you! The coast of Black Sea stretches from north to south with a variety of beaches. Looking for a place to escape from city? There you will find plenty absolutely isolated and wild beaches. We found one, right after crossing border with Romania. It was absolutely empty, only couple locals with us. It was amazing to wake up in the morning to see the sunrise and hear a gentle swell of the sea.
Party lover should visit main resorts like Varna or Burgas which has crazy nightlife and the lively vibe both during day and night. There are plenty of activities for everyone.
Visit at Least One of Thracian Tombs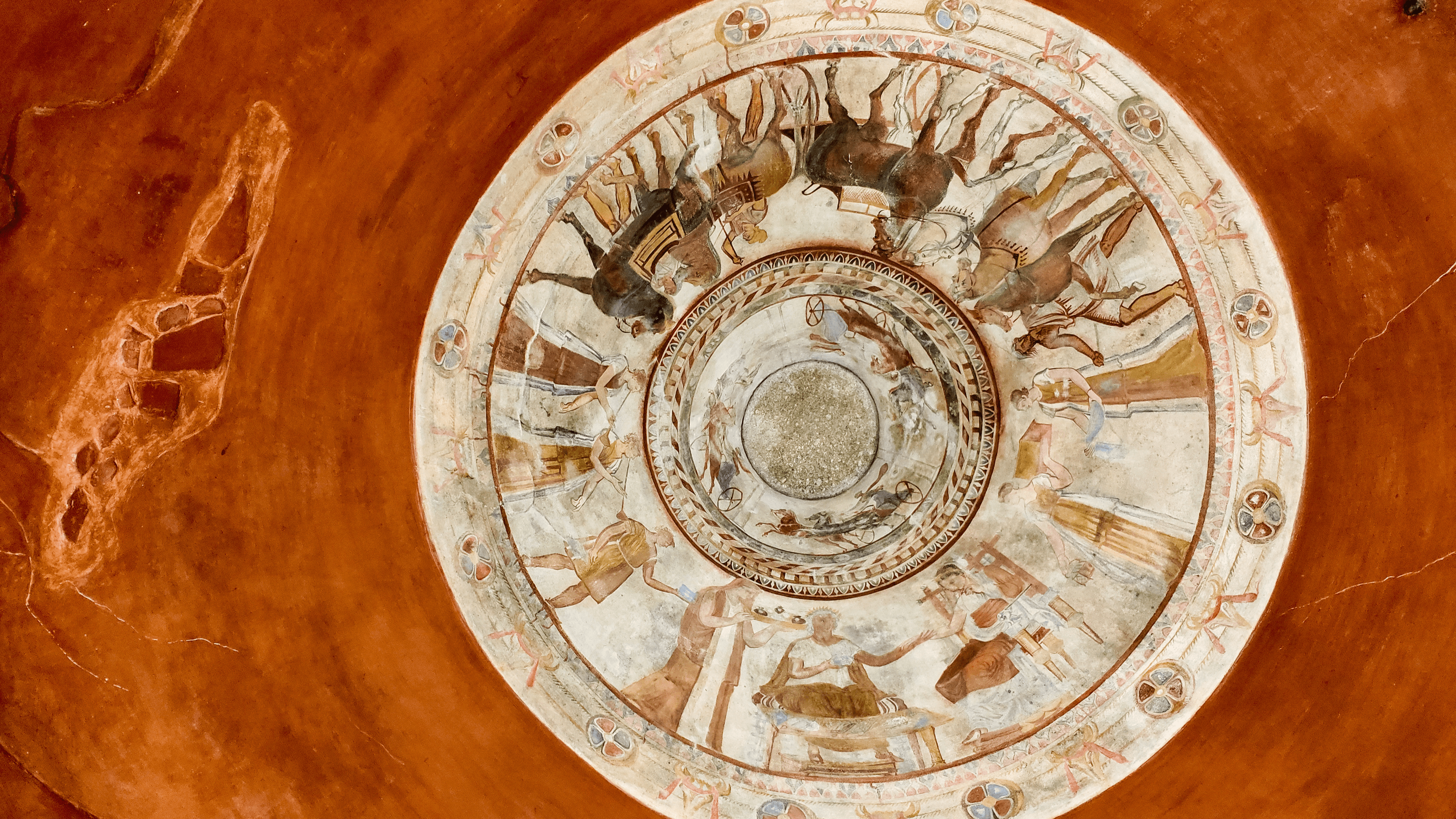 While traveling around Bulgaria you will encounter many Thracian Tombs. It's no surprise knowing the fact that Bulgaria was once inhabited by the famous Thracians. The most famous ones are located in Sveshtari and Kazanluk. Listed on UNESCO Heritage list as "unique masterpiece of Tharcians and only one of it's kind in the world" it is a must see thing in Bulgaria!
Relax at Mineral Baths
Bulgaria is rich in mineral springs, with over 700 natural mineral and hot water springs, the country is a spa paradise famous over Europe ever since Ancient Roman times. This kind of pleasure is easy accessible to all people. In Bulgaria you will find plenty of SPA and public pools with mineral water. The most famous ones are Velingrad, Stara Zagora, Hisarya, Pavel Banya or Sapareva Banya. So jump into the pool and relax!
Discover Ancient Sites of Bulgaria
Have you ever wondered which place could be the earliest inhabited land in Europe? Probably now you are thinking about Rome or Athens. Bulgaria will change your mind once and for all! It is one of the oldest states in European continent, where histories of Thracians, Macedonians, Greeks, Romans, Byzantines and Turks intertwines.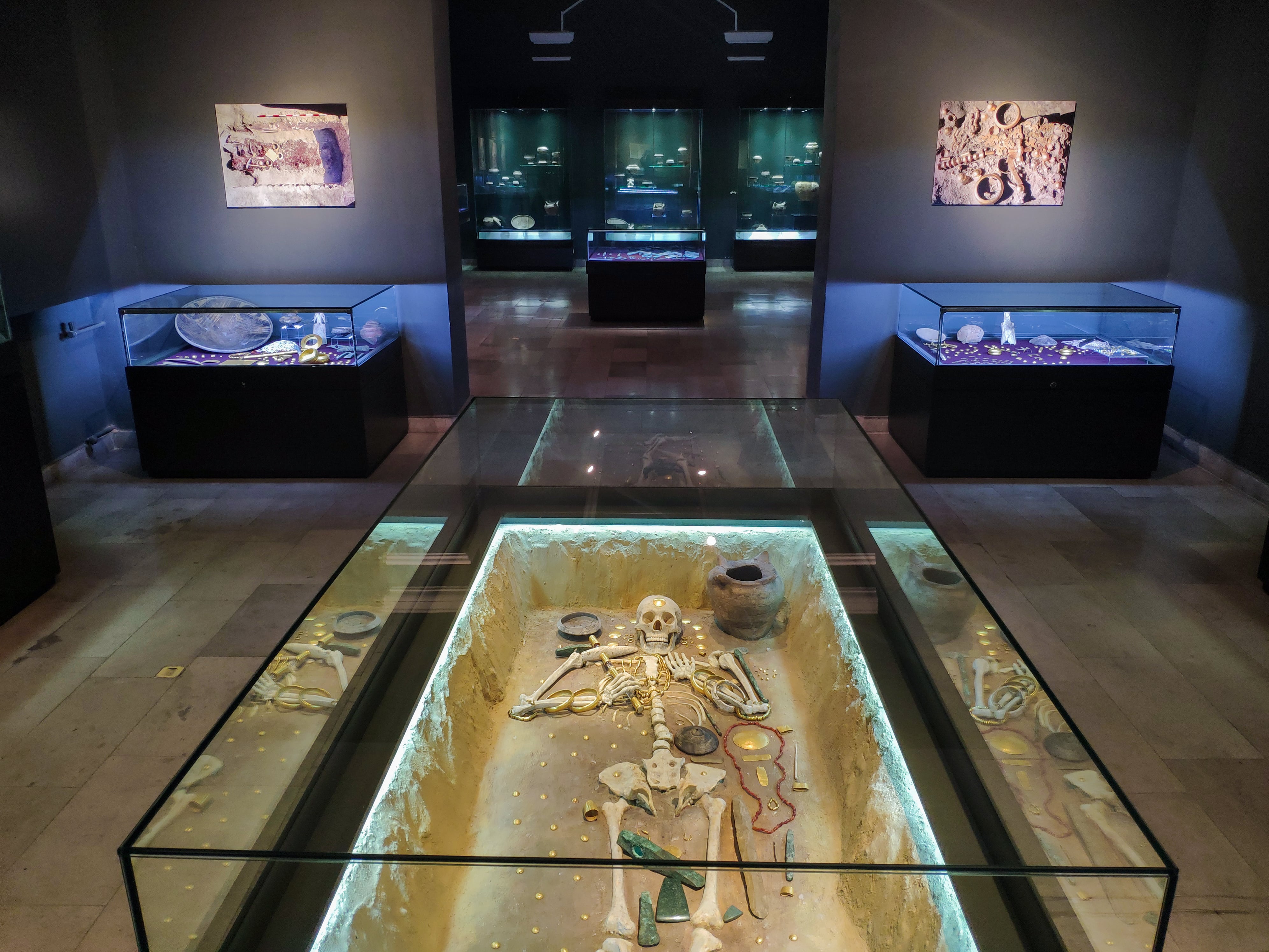 The ruins of ancient towns and settlements are numerous starting from Stara Zagora, Hisarya, Kazanluk or Sofia. But the most impressive is a gold treasure discovered in Varna and extensive Roman sites excavated at Plovdiv, proving the earliest permanent settlers lived in Bulgaria around 6000 BC. So make sure to visit all of them!
Smell the Flowers in the Air
For centuries Bulgaria is known for it's rose fragrance and is the main rose oil producer in the world. The Rose Valley is must see place for those who plan to visit Bulgaria between May and June, during the picking season. The rest of summer you may encounter gorgeous fields of sunflowers and lavenders. Yes, lavenders - Provence in Bulgaria!
Travel Back in Time to Communism Regime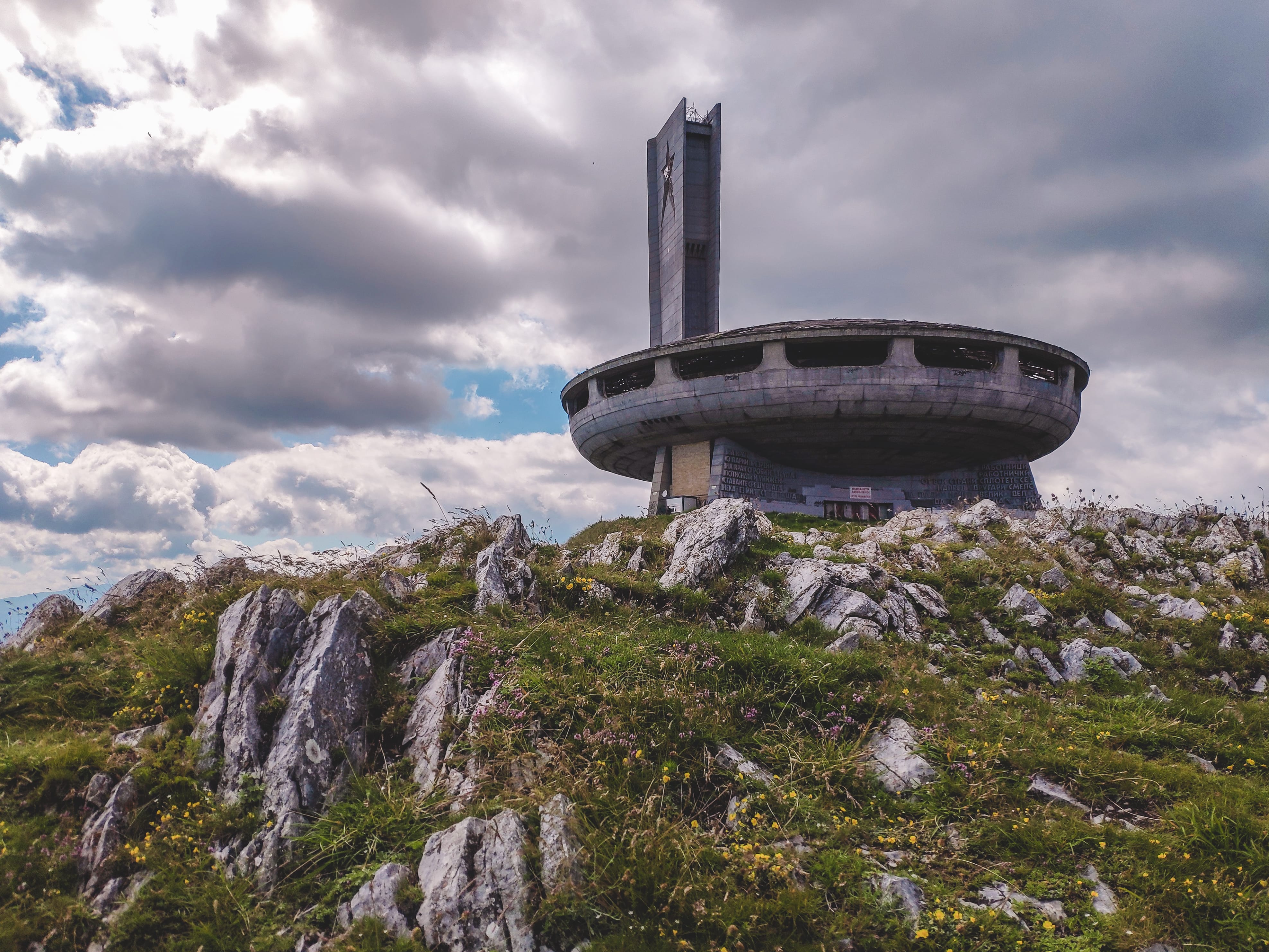 As in most of Eastern European countries, communism era left indelible marks on the Bulgaria's landscape. You would barely find a country that built bigger communist monuments than Bulgaria. Of course there is Ukraine, Sakartvelo and few other ex-Soviet countries that could boast couple giant metal ladies. But in communist Bulgaria, money was spent on concrete and bricks like nowhere else, because size really did matter!
Visit Stunning Churches
Religion has always played an important role in the history of Bulgaria throughout as a symbol of faith, as a unifier and as a means of preserving the spirit and culture of a nation that withstood 500 years of Ottoman rule.
Starting from Dormition of the Mother of God Cathedral in Varna, St. Constantine and St. Helen Church in Plovdiv, St. Alexander Nevsky Cathedral in Sofia, and finally Rila Monastery Bulgaria has a rich cultural heritage includes many churches and monasteries. They have survived through the ages and you can bet they're nothing less than masterpieces.
Climb to The Biggest Mountains in Whole Balkan Peninsula
The great Rila Mountains are the most stunning alpine range in Bulgaria and the highest in whole Balkan Peninsula. Rila has it's own special charm fed by legends and stories about them, that inspire awe for their history and extraordinary beauty. It is a paradise for the lovers of the outdoor activities.
The Seven Rila Lakes and Rila Monastery are the most iconic tourist attractions in Bulgaria. While the glacier lakes are very beloved by hikers and nature lovers, Rila monastery is the most gorgeous, peaceful and authentic place in Bulgaria counting centuries of it's turbulent history.

Wondering about hiking to Rila mountains? Check out Hiking through exceptional Rila Mountain range in Bulgaria!
Explore Local Cuisine & Bulgarian Drinks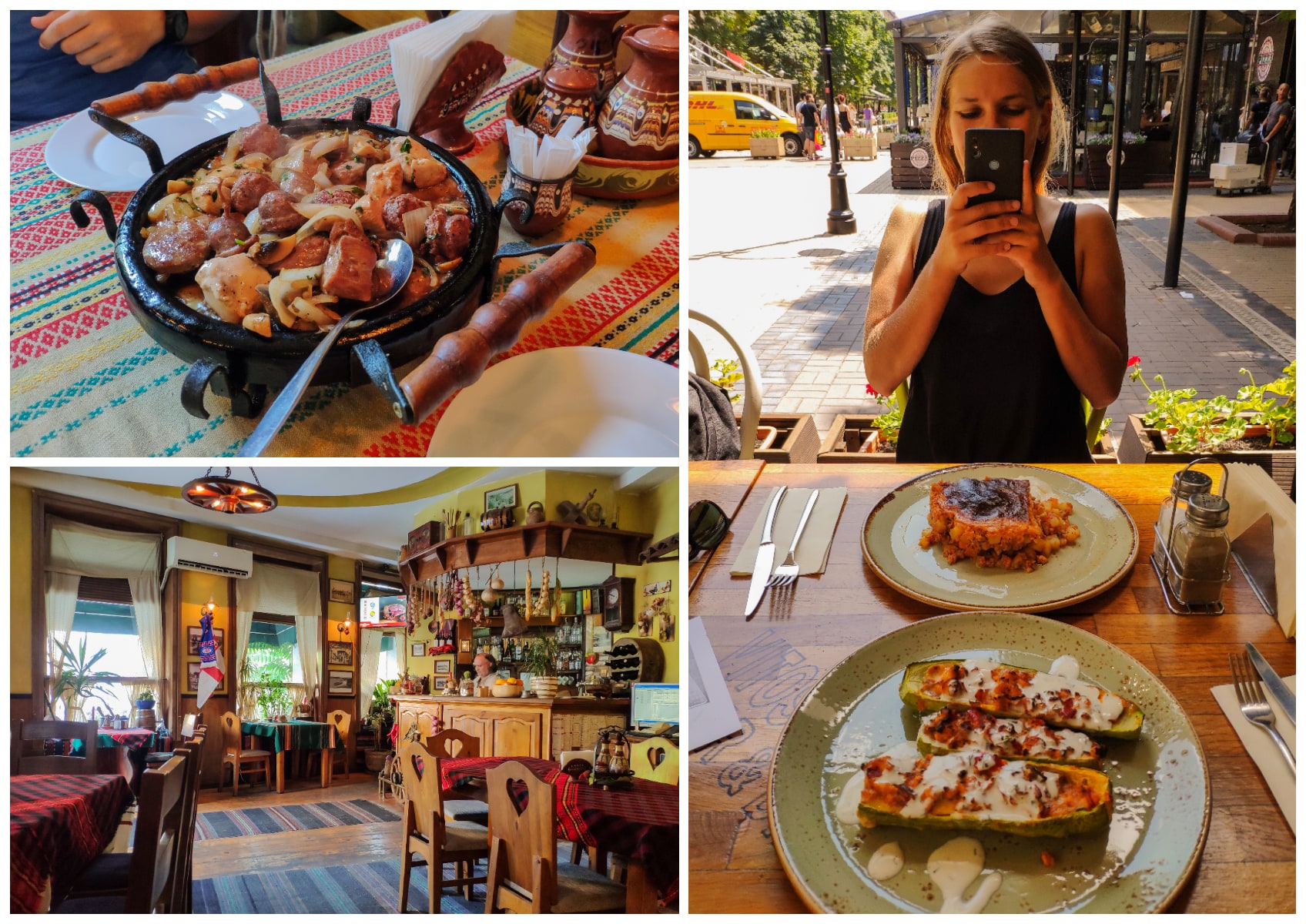 Delicious food is one of the best things in Bulgaria! Plus, it is super cheap. The food is so good beacuse of the ingredients which are all so fresh and with exceptional quality. We tried Shopska salad, Tarator, Kavarma and Banitsa - the last one we loved the most!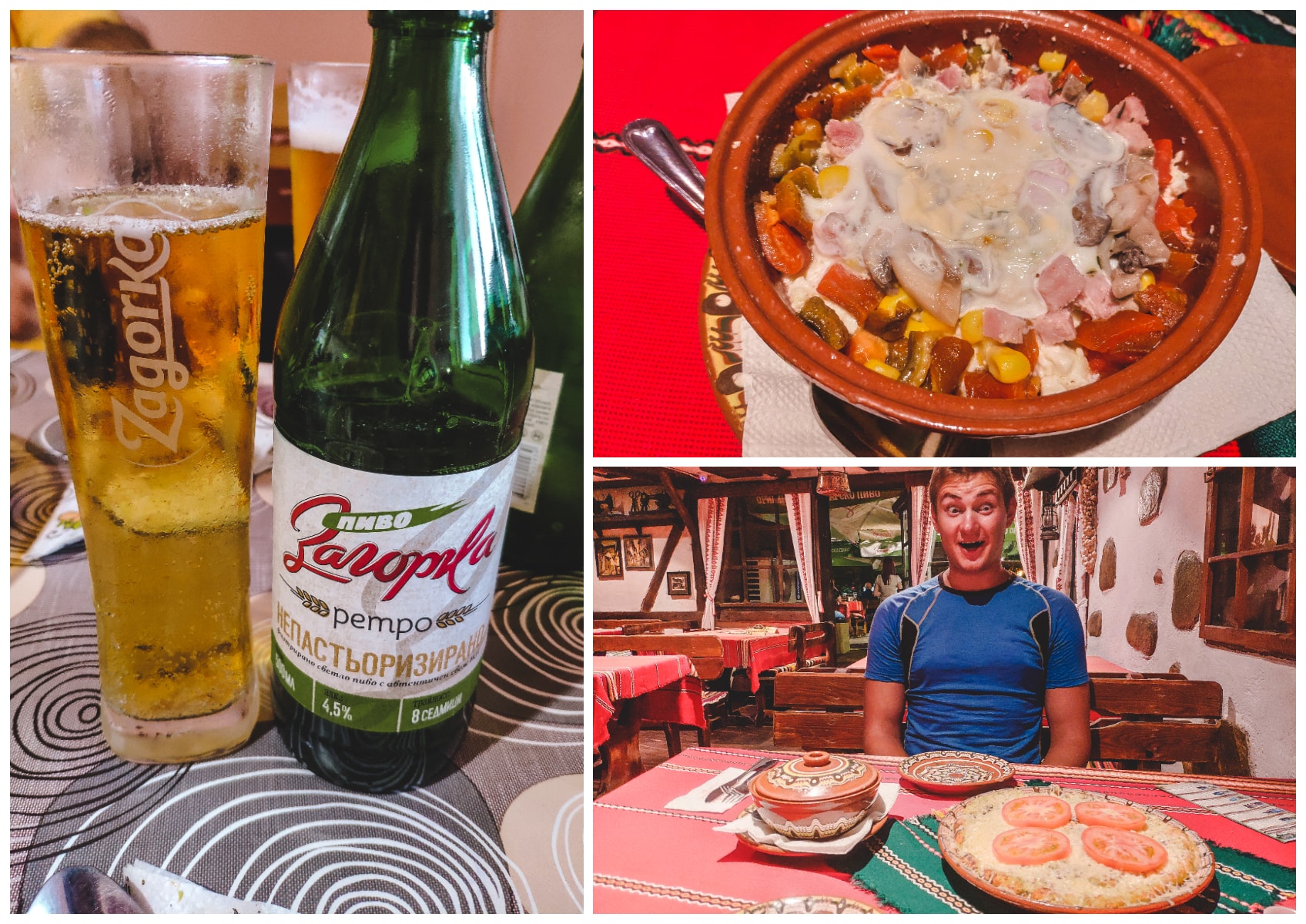 Wine and raki are the most popular alcohol drinks as they are part of Bulgarian culture. We won't recommend any of them because the best ones are home made! Beer lovers will also find some nice drinks. In every city we entered we tried different beers, because all cities in Bulgaria has their own breweries that produces local beer. We found it quite tasty, but the best thing that it was very cheap!

There are so many amazing other things that can be done in Bulgaria. As it is still undiscovered Eastern European country it has a lot to offer especially for those who avoid touristy places. So grab your friends and start planning your next trip to this amazing country!

Best of luck planning your holidays in Bulgaria!

Is there anything else you would like to visit while in Bulgaria?

If you have anything in mind, please let us know and let's discuss it.

For more traveling tips subscribe to our newsletter!