Romania has a deep history of mines that counts more than 2,000 years. Here Romans was the first ones to officially establish settlements and develop mines to extract gold and salt. History of the bound up with mining as it definitely affect culture and economy of the country. In this article we are going to share our experience exploring the most remarkable mines in Romania.

We found mines to be a very unique sight of the Romania. Going underground, exploring tunnels and constructions which looks impossible to attach yet somehow floats in the air and you can even walk on it. As well as, climbing mountain to reach one of the biggest open-air mines in Europe. We are happy to be able to experience them here in Romania, it was totally worth it.
Salina Turda
One of the oldest and largest salt mine museum in the world whose futuristic interior reminded us the headquarters of the well-known superhero Batman. Spectacular salt mine was carved manually using pickaxes, hammers, chisels, and steel wedges, by free people and explosives were never used to hollow the mine! Salina Turda also has an incredible amusement park located 120 meters underground that makes you feel like walking in science of fiction movie. It looks a bit commercialized but this does not stop you from admiring the magnificence of Salina Turda.

Check out our Bucket list if you want get some travel tips or to know more about Salina Turda.
Rosia Montana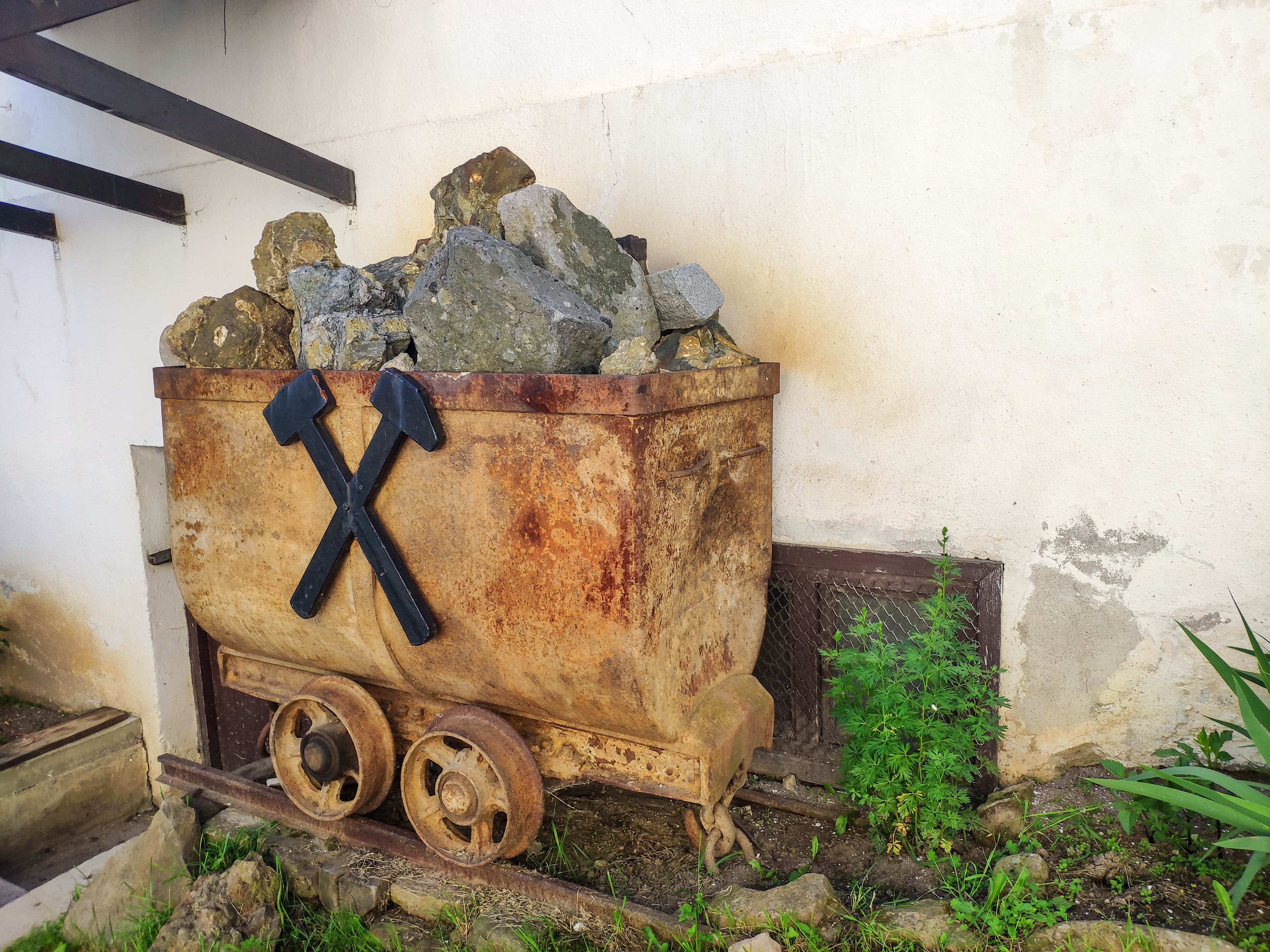 Rosia Montana is a small charming Romanian village located in western Transylvania that sits on the largest gold deposits in whole and holds the world's largest intact roman mining tunnels. Surrounded by spectacular mountains, forests and archaeological sites near the village lies a remarkable size open-pit gold mine that once had to become the largest in Europe. The mine can be watch from the viewing platform (location: 46.310363, 23.163945), you can take walk from the village that take around 1-2 hours and enjoy an impressive nature scenery on your way to the mine!

Check out our Bucket list if you want get some travel tips or to know more about Rosia Montana.
Baia Mare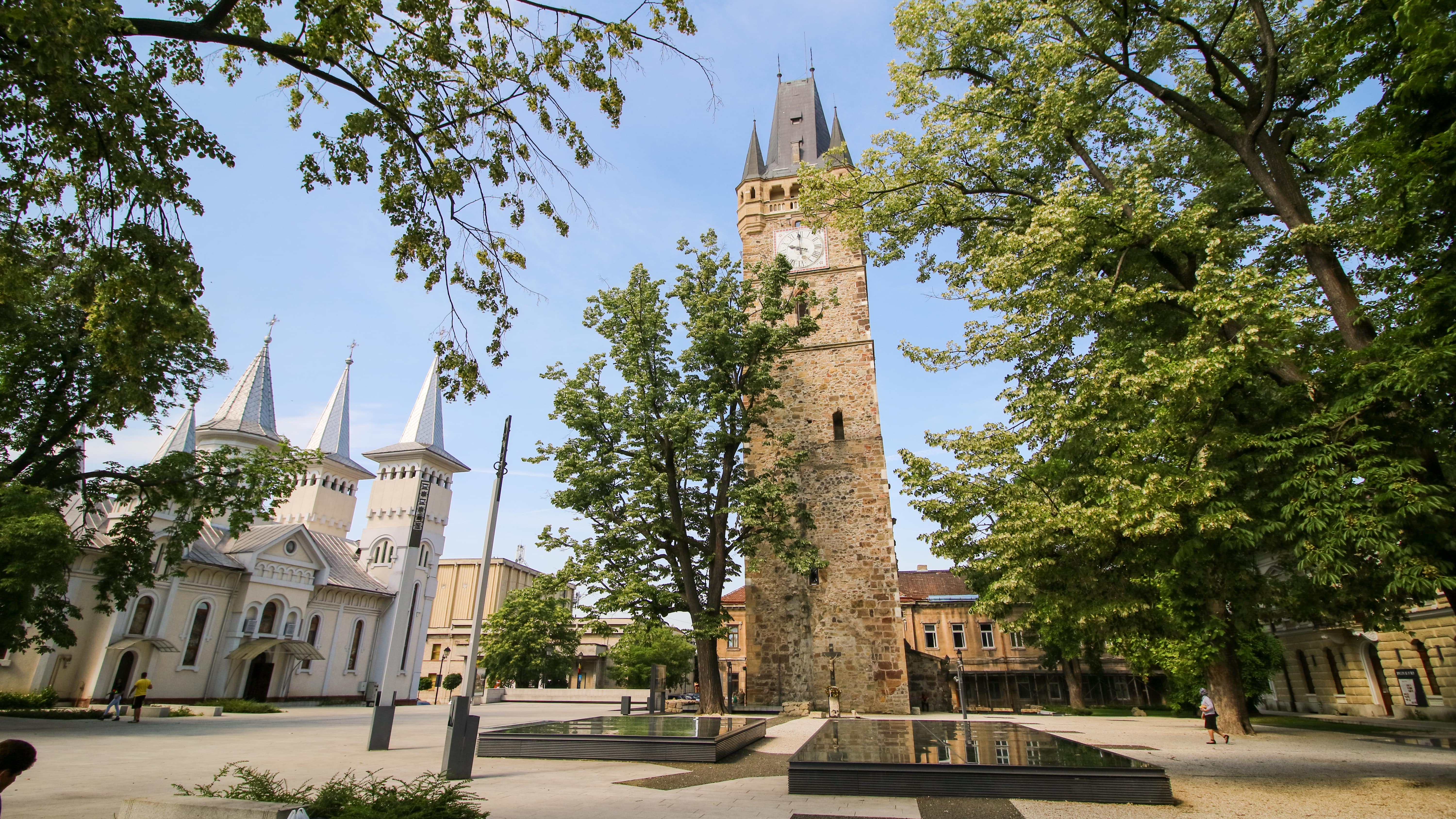 Baia mare - city of gold - is the capital of Maramures County, that was founded in 1329 and developed as a major mining center of Romania where gold, silver, and other nonferrous metals where extracted. Baia Mare has the magnificent landscape of mountains and rolling hills. It is a perfect starting point to explore historical Maramures region and experience culture of miners.

Check out our Bucket list if you want get some travel tips or to know more about Baia Mare.

We visited only this three miners towns as many local people recommended them as a must see. However, Romania ranks tenth in the world in terms of the diversity of minerals produced in the country, that is why it has a plenty of other mines which, we believe, are also worth to visit.

Best of luck planning your holidays in Romania!

Is there anything else you would like to visit while in Romania?

If you have anything in mind, please let us know and let's discuss it.

For more traveling tips subscribe to our newsletter!