While exploring Lithuania we managed to visit many museums but definitely not all. As per latest Ministry of Culture data in Lithuania there is 104 working museums from which we decided to highlight only few which we found most interesting. So, if you wonder where to go on your weekend getaway in Lithuania, this article is for you.

To begin with, we strongly encourage our readers to look outside the capital. As Lithuania is a small country with quite good infrastructure, planning your activities here might take less time than you expect. We have prepared a list of 10 museums which from our perspective are the ones everyone should visit while in Lithuania.
Ninth Fort Museum
Ninth Fort Museum is located near Kaunas city in the center of Lithuania. In this museum you will find history about the crimes of Nazi and Soviet regimes in Lithuania. This museum was opened during times of Soviet occupation to highlight Nazi crimes in the country. However, since the reestablishment of Lithuania's independence in 1990, a possibility to dive into the topic prohibited during the 50 years of Soviet occupation have been discussed. Shortly, Museum started to highlight not only Nazi but Soviet crimes as well.

Museum is open every day except Monday from 10AM until 6PM. Ticket is 3 euro for adults.
Gediminas Castle Tower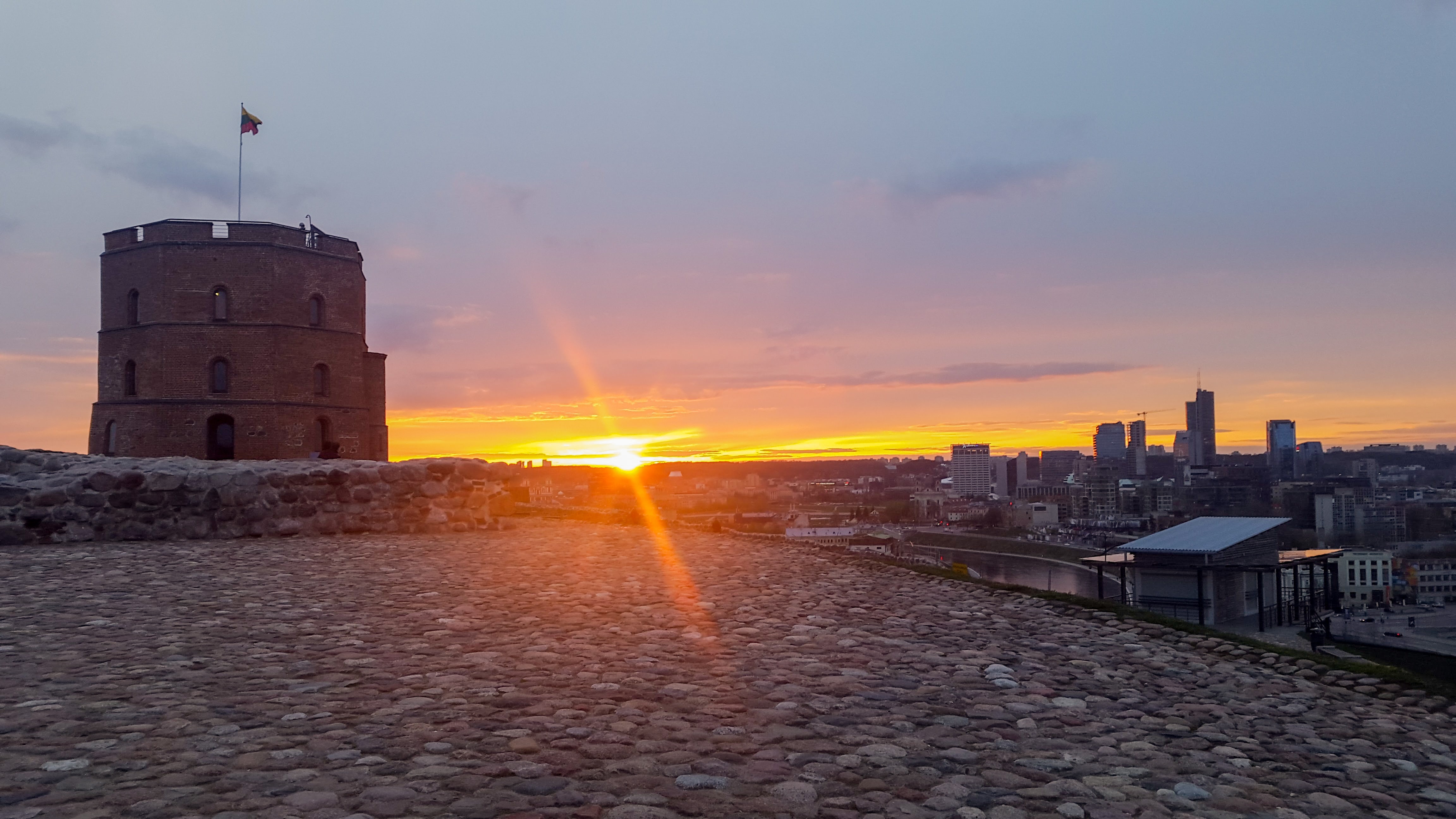 "Gediminas' Tower of the Upper Castle" our just "Gediminas Castle Tower" located on Gediminas Hill, near "Palace of Grand Dukes of Lithuania" and "National Museum of Lithuania". It was opened in 1960 and after 8 years it became part of the Lithuanian National Museum. Inside you can find amazing exposition of Vilnius castles' reconstruction models dating back to 14th century. When you reach the top of this tower, you can enjoy the view from an observation deck built to allow visitors to witness majestic panorama of Vilnius.

Museum is open every day from 10AM till 9PM (April – September) and from 10AM till 6PM (October – March). Ticket is 5 euro for adults.
Aviation Museum
Aviation Museum is situated in Kaunas and can demonstrate the development of the Lithuanian aviation from its birth to nowadays. Visitors can observe first Lithuanian military airplane ANBO propellers or many other flying aircrafts, including the famous transatlantic aircraft replica – "Lituanica". Outside in the yard you can explore various helicopters, gliders and other aircraft. Also, keep in mind that all what you will see will be old and unusable craft with its own story.

Museum is open daily except Sundays and public holidays from 9AM till 5PM. Ticket is 2 euro for adults.
Palanga Amber Museum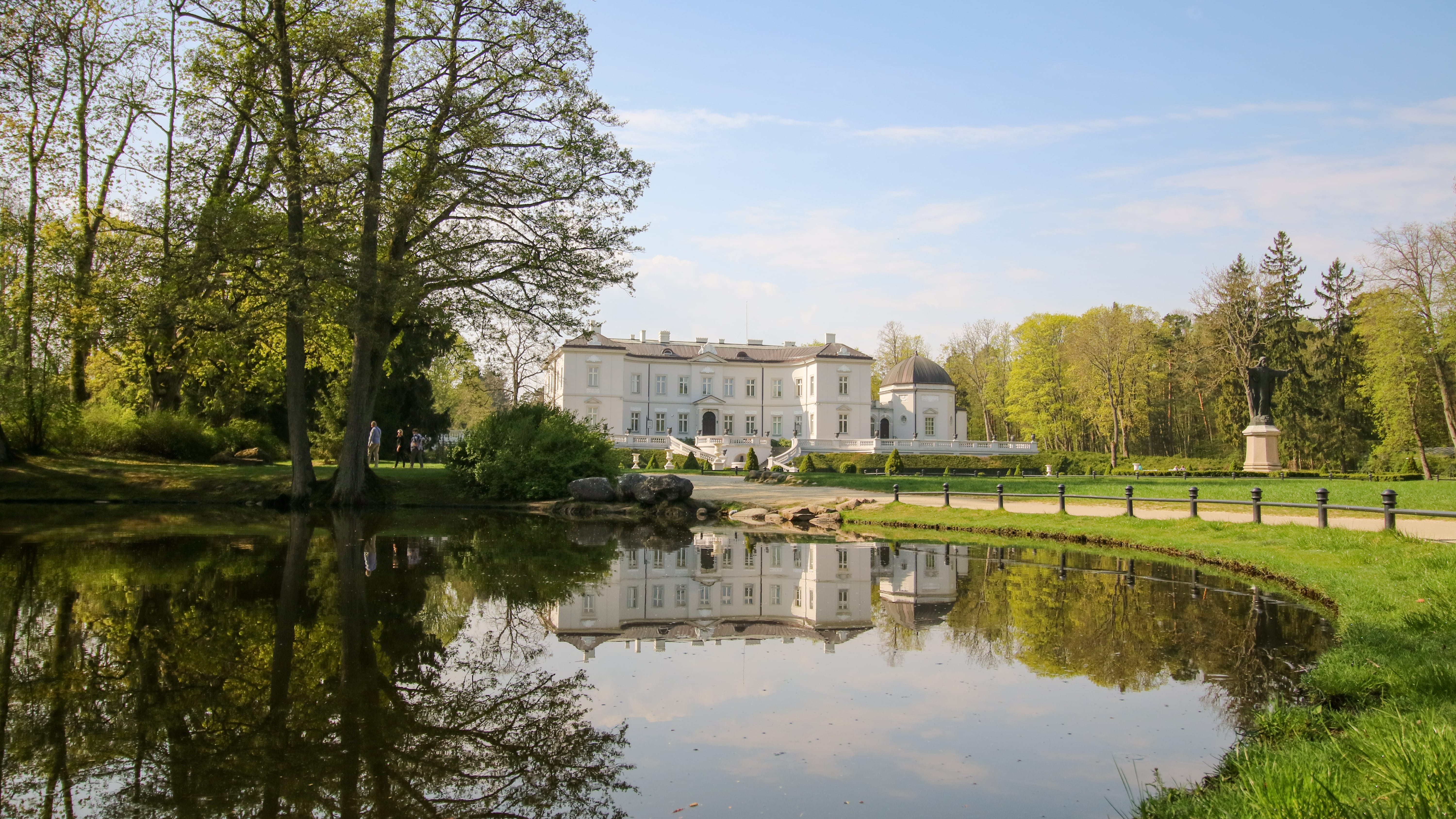 Palanga Amber Museum is located in the main park of one of the most iconic vacation destinations for Lithuanians – Palanga. In summertime during most busy time town can host 100 times more people than usually live here. The Museum is housed on the estate of Count Feliksas Tiskevicius. You can find around 4500 exhibit pieces in the exposition which takes place in the manor. For more than 30 summers you can witness and visit concerts which are held in the back terrace of the manor.

Museum is open on Tuesday to Saturday from 11AM till 5PM except on Sunday and National Holiday Eve from 11AM till 4PM (September – May); On Tuesday to Saturday from 10AM till 8PM except on Sunday and National Holiday Eve from 10AM till 7PM (June – August). Ticket is 4 euro for adults.
Cold War Museum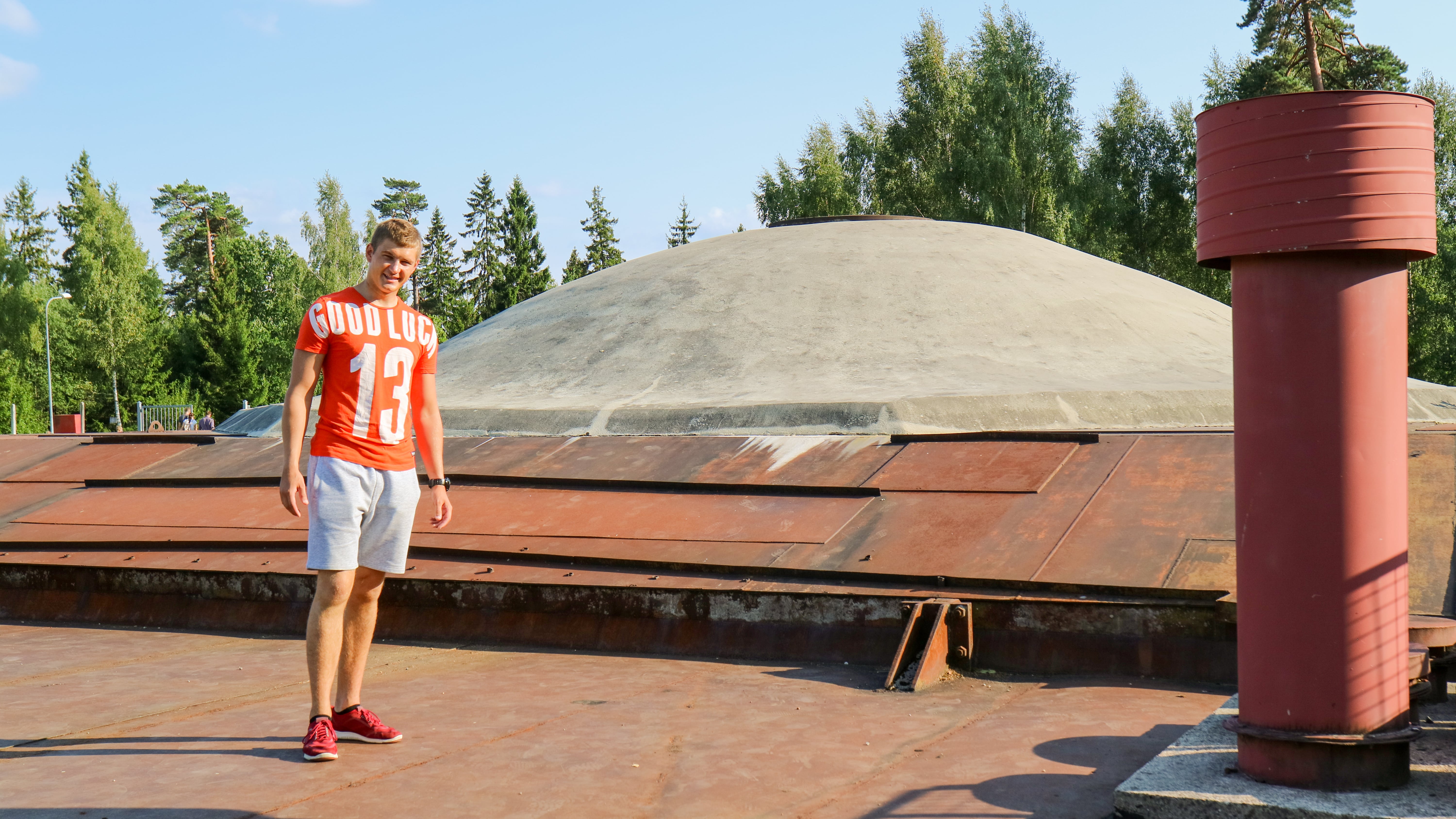 Museum of Cold War or Plokstine missile base is former Soviet nuclear missile base situated deep in the heart of the National Park of Žemaitija. It is around 8km from one of the most beautiful lakes in whole Lithuania – Plateliai. There you can find the only Cold War Museum in Europe which was recently renovated and welcomes tourists. Here you will find exhibition on the history of the Cold War, particularly on how it evolved in Baltic countries, the construction of the base and most importantly its role.

We found most interesting part of the tour to wander around in former missile bunkers which were dug by soldiers using only shovels. Including the 27-meter-deep nuclear missile shaft. The moment you see the size and the amount of fortifications built around the base, all those different layers of defense surrounding it you start to question how they managed to build it in secret from Lithuanian people. This very base had an ability to flatten most of Europe and may have played a role in the Cuban missile crisis.

You can only visit Museum with a guide (hourly tours) (Read more: here). Ticket is 5 euro for adults. It is the easiest to reach the site by car.
Lithuanian Sea Museum
Lithuanian Sea Museum is situated in Kopgalis, which is just couple minutes away from Klaipėda city when you are using a ferry. It is in northernmost edge of so-called island of Lithuania – Curonian Spit. In order to get there, you either choose easy ride with boat or go many kilometers around and cross through Russia's Kaliningrad oblast. So, most if not all choose the first option and go with the ferry. Museum is situated in rebuilt Nerija fort which was demolished during World War II.

Museum is extraordinary, after recent renovation it offers continuously enriched exhibitions and carefully cherished expositions of marine nature and history. Inside you can find not only wonderful history of sea life but sea life itself including many marine fauna exhibits, various fishes, penguins, sea lions and many more.

Ticket is 7 euro for adults except on summer months (June, July & August) is 10 for adults. If you decide to visit Dolphins show, the price doubles.
Museum of Occupations and Freedom Fights (KGB Museum)
"Museum of Occupations and Freedom Fights" or sometimes also called as KGB Museum is located near the edge of old town and Lukiškės square. For us this museum is probably the darkest one in Vilnius city. It is hard to describe the atmosphere which you can feel while visiting. It has history, which is painted with blood. Before Nazi occupation of Lithuania in 1941 this building was a gymnasium which then became the headquarters of the Gestapo. After Nazis left and Lithuania was occupied by Soviets in 1944, the place was used by Soviet Secret Police or in other words "KGB". Here "KGB" stayed and continued imprisonments until Lithuania regained independence from Soviet Union in 1991.

Museum consists of two main parts, first and second floor is dedicated to the Lithuanian partisans' resistance against the Soviet occupiers, day to day life of Lithuanian people under Soviet regime and for the deportation of Lithuanians to Siberia. While the basement is dedicated to show how prison, execution and torture chambers looked like. If you decide to go down there, keep in mind that the cells look exactly how the KGB officers left them upon leaving Lithuania in 1991.
Museum of Ethnocosmology
Museum of Ethnocosmology is located Kulionys village which is in the Molėtai district and surrounded by Lake Želva. It replaced Vilnius astronomical observatory which could no longer function properly due to the city's dust, smoke and lightning pollution.

First excursions were organized In November 2008 and from that day number of visitors increased. Lithuanian Museum of Ethnocosmology has telescopes for night-time observations, telescopes for the observation of the Sun, and a continuously updating their inner and outer exhibition. As well as qualified guides who know what they are talking about. We found this Museum interesting and worth visiting.

More information about tours and prices here.
Palace of Grand Dukes of Lithuania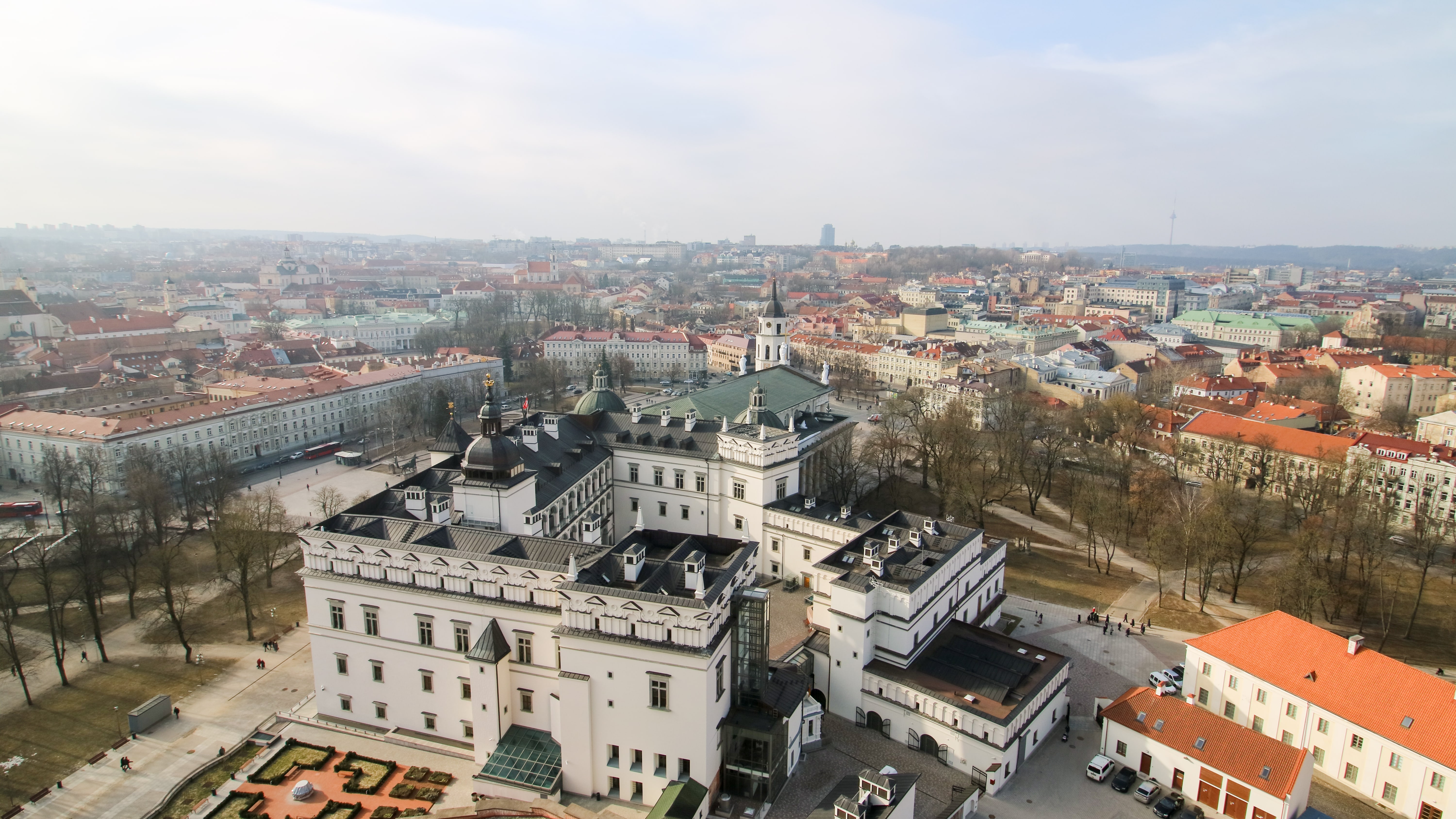 "Palace of Grand Dukes of Lithuania", located in the heart of Vilnius Old town, near the Cathedral square and Gediminas Castle. Museum is reconstructed and includes Renaissance, Early Baroque and some Gothic features in its multifunctional halls which today can hold many public events, conferences, open air performances and other.

The whole museum consists of four main routes to explore while inside. First shows the history and how architecture developed, you will be able to observe ruins of ancient buildings still in place. Furthermore, you move to witness the change from late Gothic to the Renaissance and then to early Baroque which best unfold in ceremonial halls. From there you get a possibility to enjoy everyday life of the Palace, it includes arms, music and everything in between. Lastly, if you are lucky and at the moment there is any significant national or international the museum's modern national and international exhibition center is dedicated for significant national and international exhibitions.

All four main routes have different pricing and if you visit more than one, you get a discount for the second or third one. All the information about pricing and possibility to get a guide either audio or live is in Palace of Grand Dukes of Lithuania webpage.
Trakai Island Castle Museum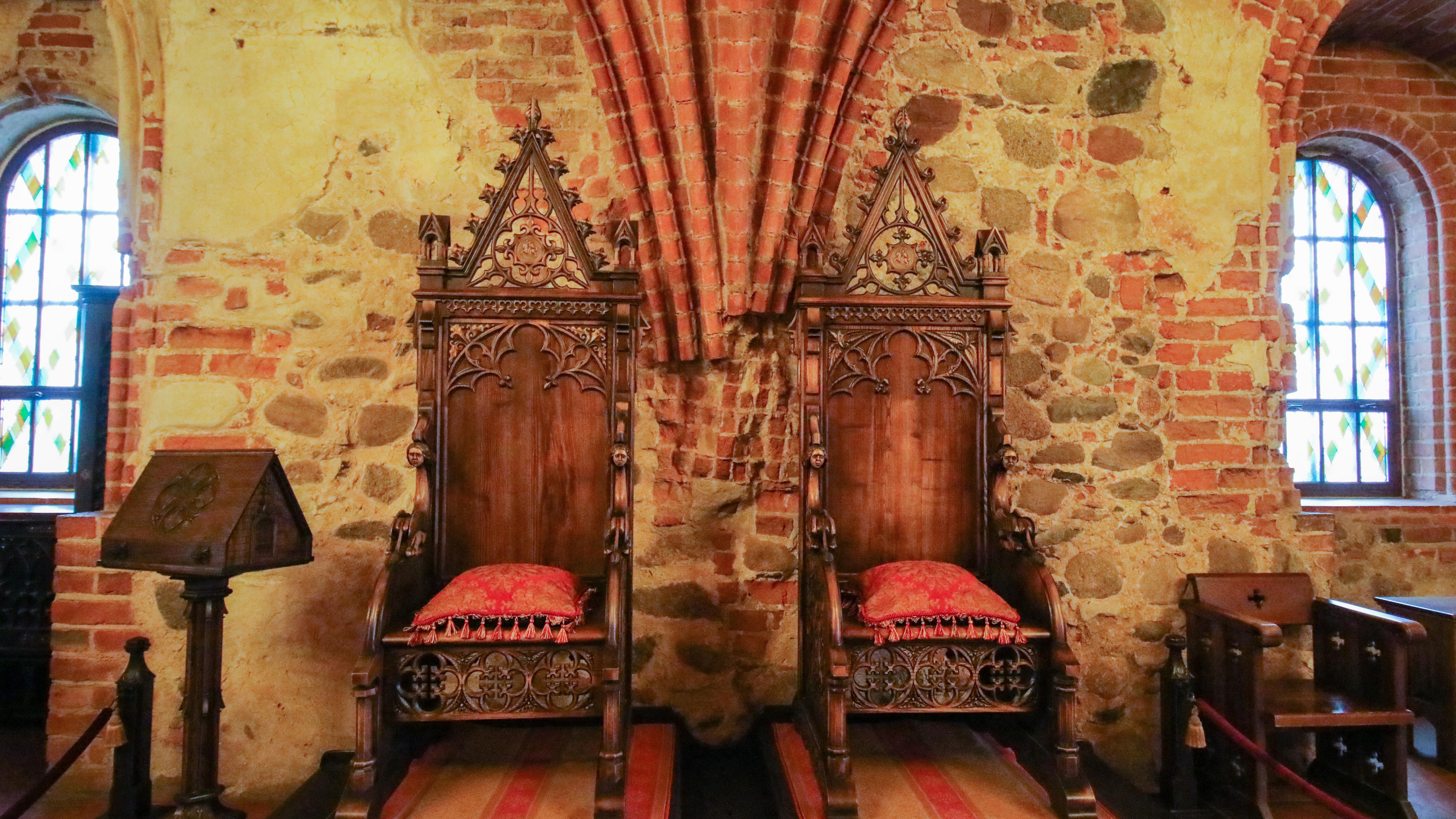 Trakai Island Castle Museum have huge history behind it for example while it was a functional Castle, it was never conquered by raiders. History tells that Grand Duke Kęstutis started constructing the Castle in 14th century and his son Grand Duke Vytautas finished it in the beginning of 15th century. You can feel the Lithuanian history while you are exploring the Castle. The style chosen was Gothic with some Romanesque elements. After the defeat of the Teutonic Order, the Island Castle became the residence of the Grand Duke. Royal visits from Vytautas the Great cousin The King of Poland Jogaila (Jagiello) were often in the Castle. However, after losing the military and residential functions during 16th century, the role of the castle went down, Island Castle became only a prison for noblemen. It later got ruined by invasion of Muscovy troops, Trakai was plundered and burned down. Only in 20th century it got restored and preserved. After the restoration of Independence of Lithuania, Trakai Island Castle once again welcomes honorable visitors.

Island Castle became a Museum in 1962, back then it was incorporated to Trakai History Museum. Inside you will find both permanent and temporary exhibitions. Sometimes there is a possibility to participate in one of numerous concerts, festivals and other events which take place there. In our opinion Trakai Island Castle is one of the main museums you must visit if you are interested in the history when you are traveling through Lithuania.

Museum is open on Tuesday – Sunday (March, April & October) from 10AM till 6PM; On Monday – Sunday (May to September) from 10AM till 7PM; On Tuesday – Sunday (November to February) from 9AM till 5PM. Ticket is 8 euro for adults.

Maybe you want to visit these museums for FREE*? Then check out our article: "Why choose last weekend of the month to visit Lithuania".

Is there anything else you would like to visit while in Lithuania?

If you have anything in mind, please let us know and let's discuss it.

For more traveling tips subscribe to our newsletter!

* Except for Museum of Occupations and Freedom Fights (KGB Museum) & Cold War Museum